Porturary and Naval Area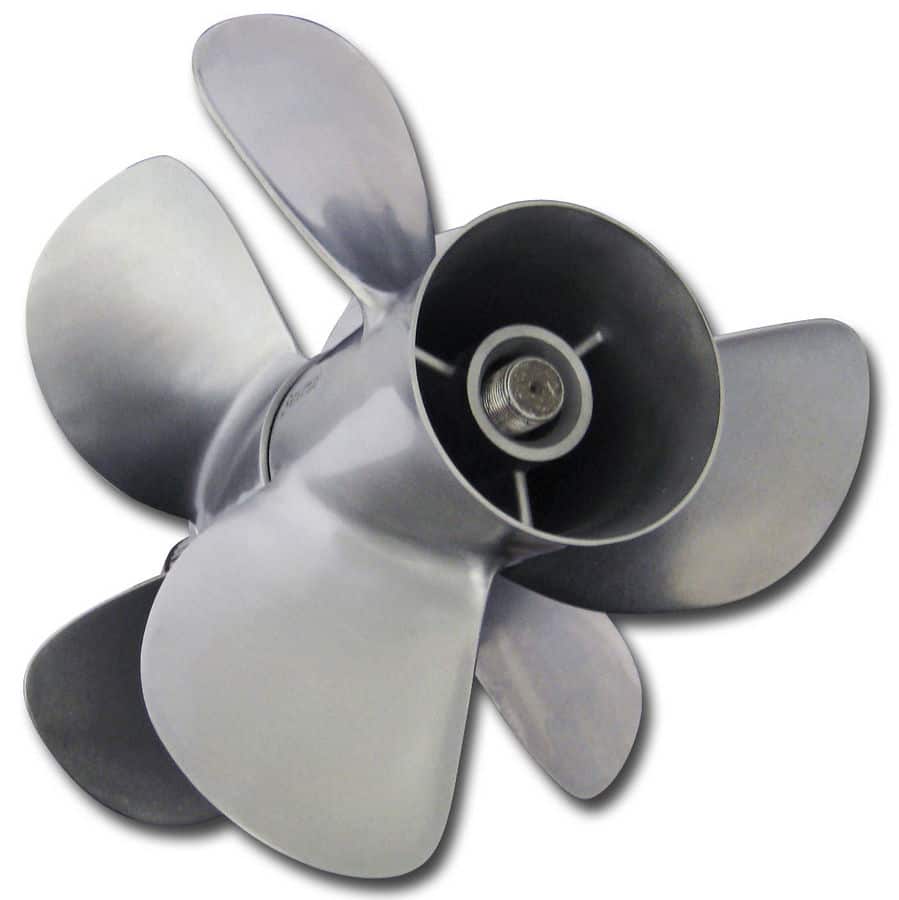 Helices (Import, supply and repair)
Supply of new propellers, as well as repairs according to the rules of the Vessel Classification Societies.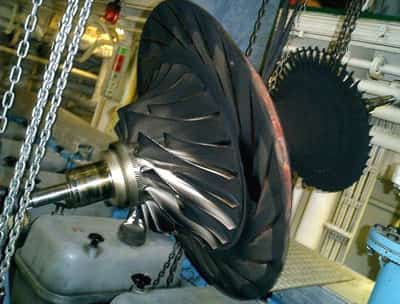 Turboblasting
Maintenance, repair and supply of spare parts.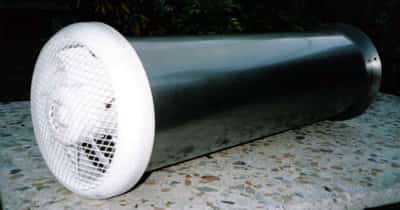 Nozzle and housing for Helices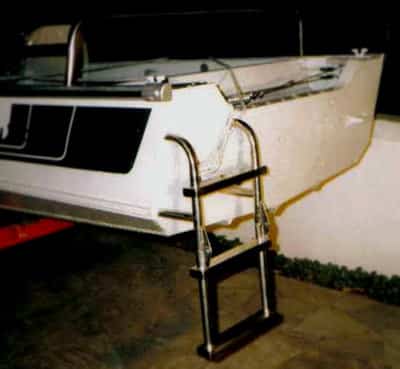 Stairs for Packing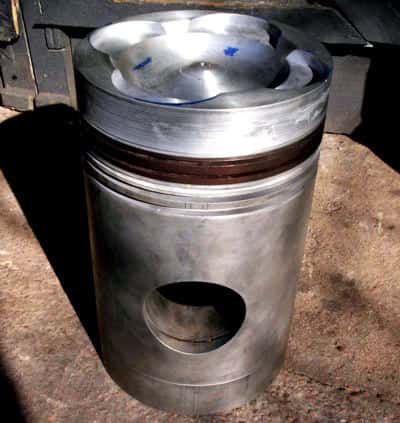 Pistons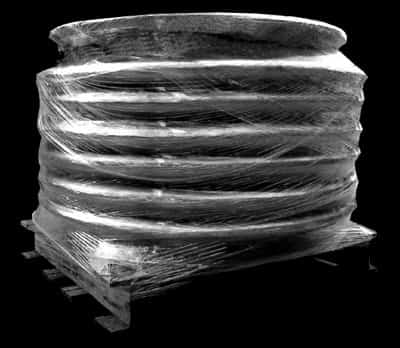 Expansion joints
Industrial Area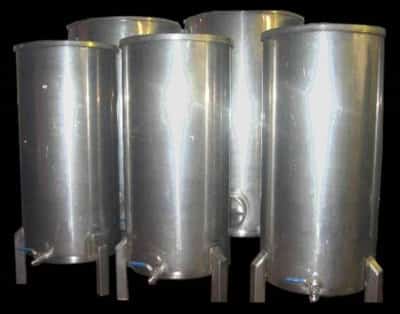 Stainless Tanks
Stainless Steel Tanks for the Wine Industry.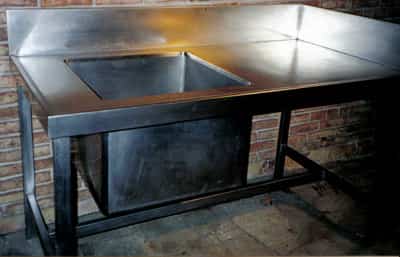 Sink and Boards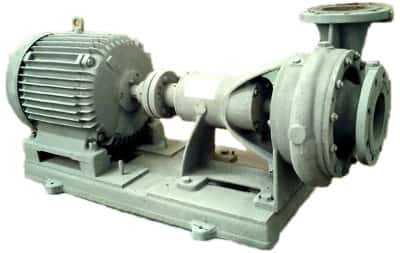 Gear and centrifugal pumps
Centrifugal pump reconstructed, with motor coupled.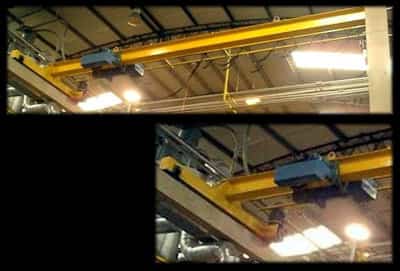 Hoists and lifting machinery
Project, Supply and Assembly.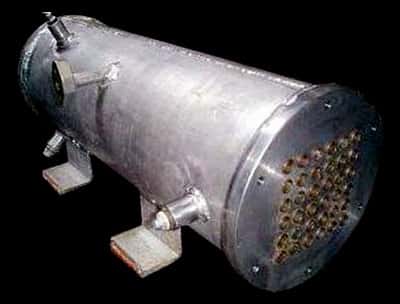 Heat exchangers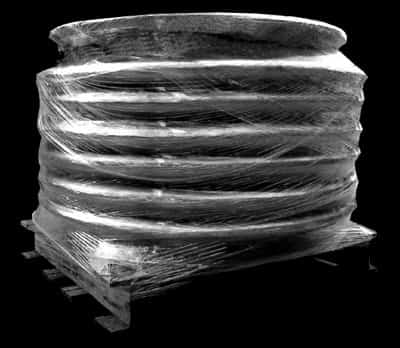 Expansion joints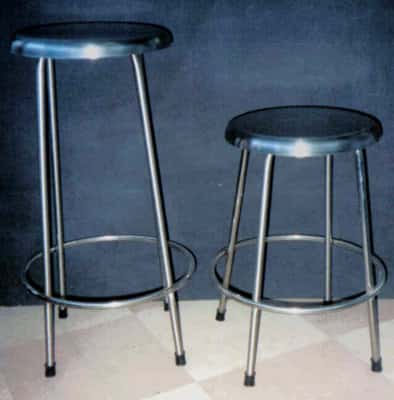 Stools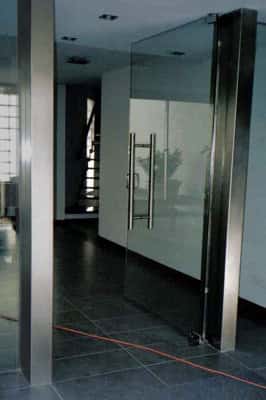 Coatings
Hospital Area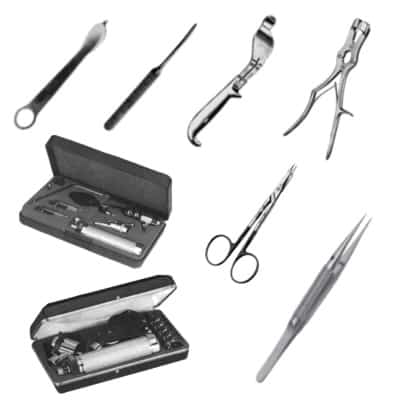 Surgical Instruments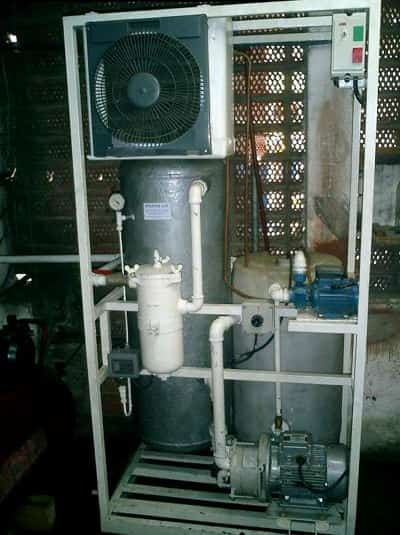 Vacuum system
Centralized, for Hospitals and Industries.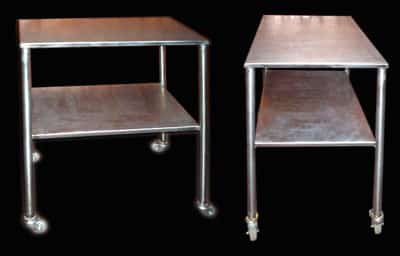 Carts for medical instruments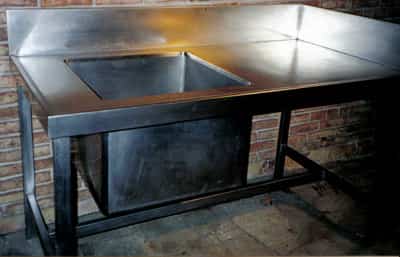 Sink and Boards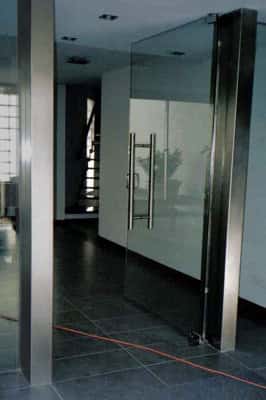 Coatings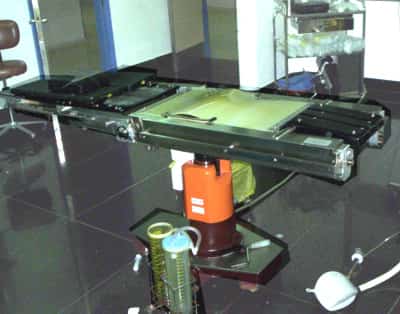 Operating tables and stretchers